SUSTAINABILITY
VMS (Vessel Monitoring System)
All vessels handled by Gilontas Ocean Group operating in the East Pacific Ocean, West and Central Pacific Ocean, Atlantic Ocean and Indian Ocean are equipped with ARGOS or INMARSAT vessel monitoring systems(VMSs). These VMSs allow precise observations of vessel operation and position, and in addition with accurate information entered on logsheets, will prevent any illegal, unreported and unregulated fishing.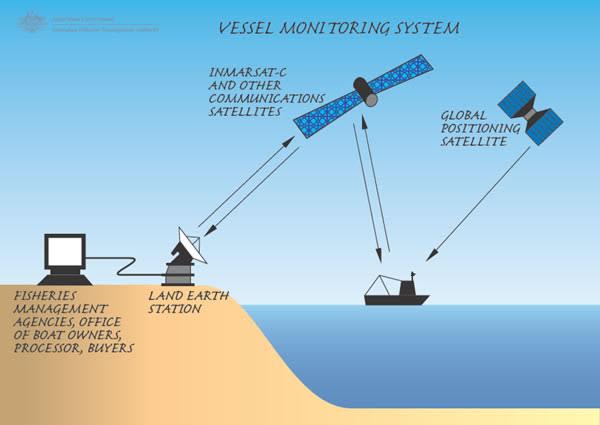 Source: nationalgeographic.com
Processing Plant
Gilontas Ocean Group is also involved in the construction of processing plants. These processing plants have the support and certification from the US HACCP and EU recognition to bring the best quality of raw fish.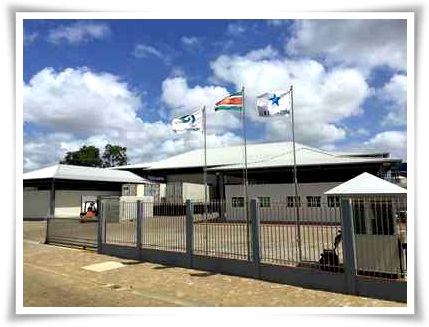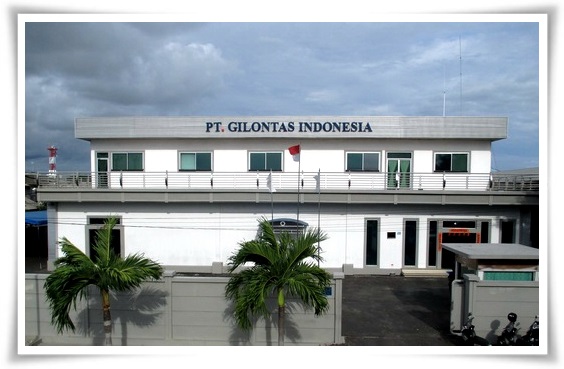 Certification
Gilontas Ocean Group is in the process of preparing application for BRC and MSC. We ensure we provide the best food safety and sustainable fishery resources to our clients.